Companies that Make Us a Success – Proudly Recommended by Arwood Waste
Having strong partners is key to any successful business. The valuable relationships we have built with our vendor partners provide support and efficiencies that save our company time and money. That means more savings and better service for our customers. Here are some companies we are proud to work. We hope you can also benefit from their services. These are affiliate links, so we may earn a commission from products.
Trustpilot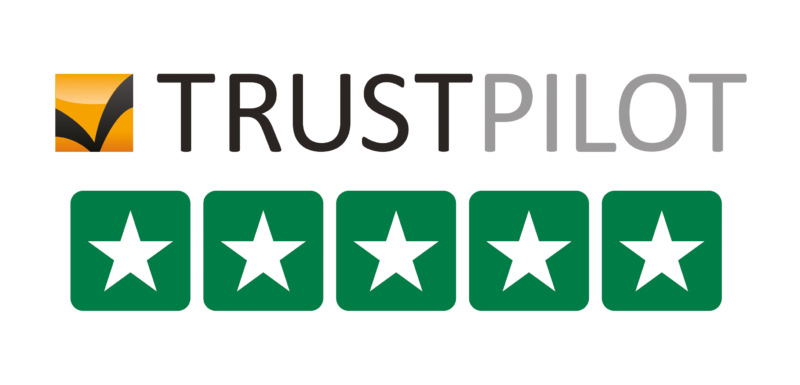 Trustpilot reviews help people choose your business by collecting customer reviews on an independent website consumers can trust. Contact Trustpilot to learn how they can help your business collect honest customer reviews.
Better Business Bureau
The Better Business Bureau has helped people find and recommend businesses, brands, and charities they trust for more than 100 years. Submit your information to be referred for accreditation by the BBB..
Follow-Up Pal
Follow Up Pal is the easiest way to automate your sales process and close more business in less time! Learn more about Follow-Up Pal.
Merchant Processing Solutions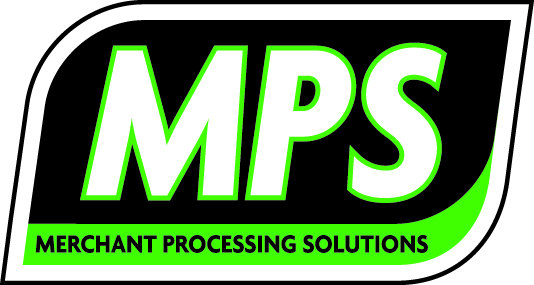 Merchant Processing Solutions provides payment processing services for a variety of businesses and industries. Contact Merchant Processing Solutions to find out how they can help you!
PortaLogix | One Truck Does It All
Putting Portable Restroom Companies on the road to success with one truck that does it all. Learn more about PortaLogix today.
Arwood Junk Licensed Partnerships
Become your own boss with your own local junk removal company. Find out more about Arwood Junk Licensed Partnerships!
Dumpster.me Licensed Partnerships
Learn how to be your own boss and run your own local waste company. Find out more about Dumpster.me Licensed Partnerships!