Over 50,000 Construction Projects Serviced
Memorial Day 2018 – We Honor the Fallen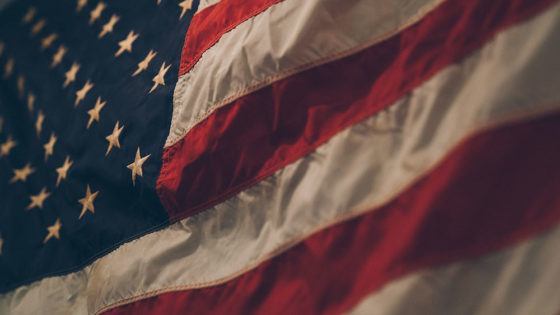 "Our flag does not fly because the wind moves it. It flies with the last breath of each soldier who died protecting it." – Unknown Author
Memorial Day is a day of mourning and remembrance. At Arwood Waste, we would like to recognize and honor the military service members who gave all in service to and protection of our country.
While Memorial Day weekend has come to represent the unofficial start of summer, filled with celebrations, barbecues, and sales, we encourage you to take time to reflect and remember our fallen service members. Consider volunteering some time to help place flags at a National Cemetery, volunteer at your local USO or support a Gold Star Families event or initiative.
All Gave Some, Some Gave All
This Memorial Day Weekend, join us in honoring all of those that have made our freedom possible. If not for them, our opportunities to pursue our dreams would be extremely limited. We want to thank all those who have served or are currently serving our Country. We extended our deepest gratitude to those who gave their lives in service and to the Gold Star families grieving their loss.
---
Memorial Day Weekend Discount
Our dumpster rental service pros are here to help you with advice on which size dumpster you will need for your project. Call us today at (800) 477-0854 and we'll be happy to give you a free quote.
When calling (800) 477-0854, mention the promo code:

"AllAmerican"

to receive a discount on your next Dumpster or Portable Toilet Rental