Archives for May 2018
Jones Roll-Off Containers Inc
927 W. Nimisila Rd.
Akron, OH 44319
QuickDump Inc.
Po Box 280
Macclenny, FL 32063
NW Trucking & Disposal, Inc.
146-B Hancock Rd.
Houma, LA  70363
Flat Creek Solutions LLC
305 S OLD ROBINSON RD
ROBINSON, TX 76706
Having strong partners is an important key to any successful business. The valuable relationships with our vendor partners provide support and efficiencies that save our company time and money. And that means more savings and better service for our customers. If you can also benefit from their services, please consider these companies' services for your business. Also, these are affiliate links so we could earn a commission from products.
Trustpilot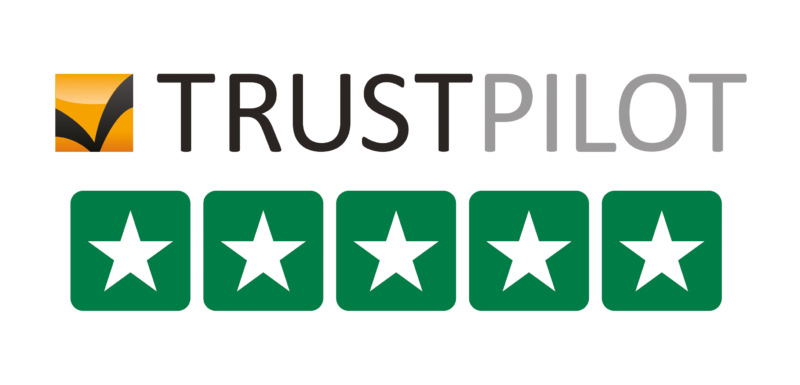 Trustpilot reviews help people choose your business by collecting customer reviews on an independent website consumers can trust. Contact Trustpilot to learn how they can help your business collect honest customer reviews.
Better Business Bureau
The Better Business Bureau has helped people find and recommend businesses, brands, and charities they trust for more than 100 years. Submit your information to be referred for accreditation by the BBB..
Follow-Up Pal
Follow Up Pal is the easiest way to automate your sales process, and close more business in less time! Learn more about Follow-Up Pal.
Merchant Processing Solutions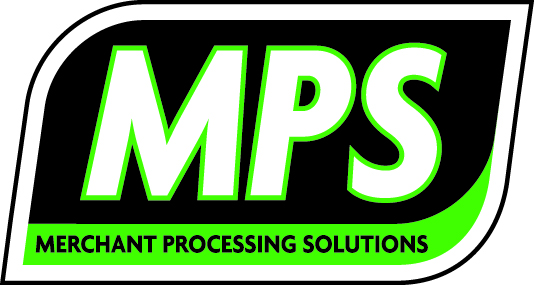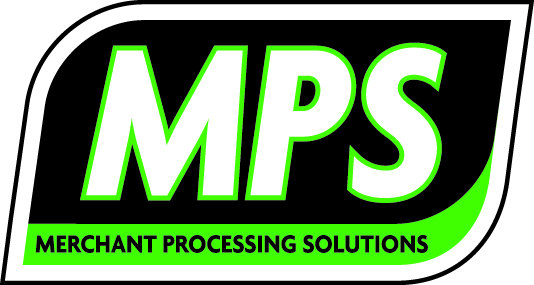 Merchant Processing Solutions provides payment processing services for a variety of businesses and industries. Contact Merchant Processing Solutions to find out how they can help you!
Paramount Financial Services
Fast, simple and reliable financing solutions. Learn more about Paramount Financial Services today.
Dumpster.me Licensed Partnerships
Learn how to be your own boss and run your own local waste company. Find out more about Dumpster.me Licensed Partnerships!
MIDWEST WASTE SERVICES LLC
P.O. BOX 2061
WICHITA FALLS TX 76307
Bee Hauling Services, Inc.
PO BOX 65277
Orange Park, FL 32065
Bin There Dump That Waco
PO Box 21507
Waco, TX 76702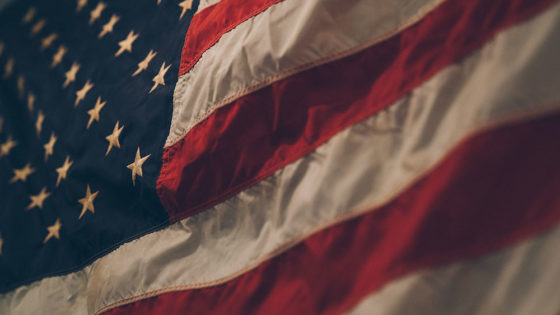 "Our flag does not fly because the wind moves it. It flies with the last breath of each soldier who died protecting it." – Unknown Author
Memorial Day is a day of mourning and remembrance. At Arwood Waste, we would like to recognize and honor the military service members who gave all in service to and protection of our country.
While Memorial Day weekend has come to represent the unofficial start of summer, filled with celebrations, barbecues, and sales, we encourage you to take time to reflect and remember our fallen service members. Consider volunteering some time to help place flags at a National Cemetery, volunteer at your local USO or support a Gold Star Families event or initiative.
All Gave Some, Some Gave All
This Memorial Day Weekend, join us in honoring all of those that have made our freedom possible. If not for them, our opportunities to pursue our dreams would be extremely limited. We want to thank all those who have served or are currently serving our Country. We extended our deepest gratitude to those who gave their lives in service and to the Gold Star families grieving their loss.
---
Memorial Day Weekend Discount
Our dumpster rental service pros are here to help you with advice on which size dumpster you will need for your project. Call us today at (800) 477-0854 and we'll be happy to give you a free quote.
When calling (800) 477-0854, mention the promo code:

"AllAmerican"

to receive a discount on your next Dumpster or Portable Toilet Rental
Eco Recycle And Waste, LLC
501 Rochester Hwy
Suite A-3
Seneca,SC 29672